1st Meeting of the European Goose Management Platform, 13-16 December 2016
FACE attended the 1st Meeting of the AEWA European Goose Management Platform in Kristianstad, Sweden from 13-16 December 2016. This process marks the beginning of a more coordinated and science-based approach towards the conservation and sustainable use of goose populations within Europe.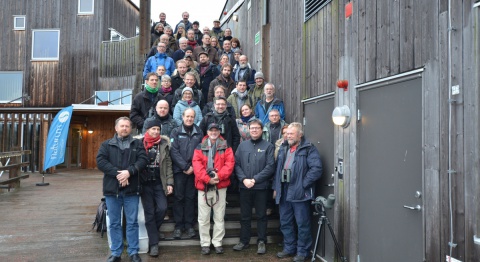 The proposed structure of the European Goose Management Platform (EGMP) will require an AEWA-led coordination unit, a data centre and participation by multiple countries and representative organisations, including FACE. This management structure will ensure an internationally coordinated decision-making process.

The goose species to be included in the start-up phase include: the Taiga Bean Goose, the Barnacle Goose, the Greylag Goose and the Svalbard Pink-footed Goose. The second meeting of the Working Group is expected to take place in Denmark in mid-June 2017.
For more information visit www.unep-aewa.org and http://face.eu/about-us/resources/news/revision-process-starts-for-the-aewa-strategic-plan-2019-2027