EUROPEAN COMMISSION'S NATURA 2000 AWARD CEREMONY
The first ceremony for the European Commission's Natura 2000 Award took place in Brussels on 21 May. The award aims to recognise excellence in the management of Natura 2000 sites and to demonstrate the added value of the Natura 2000 network for local economies and public on a yearly basis.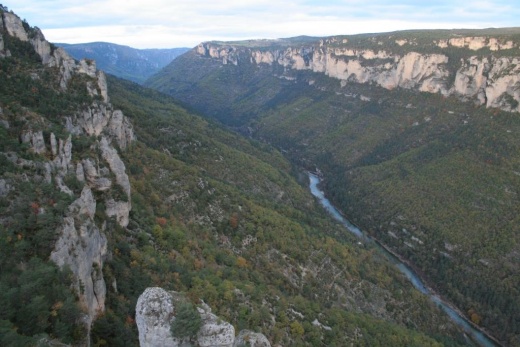 The ChasNat 2000 project of the Regional French Federation of Hunters from Languedoc-Roussillon was selected as finalist for the category "Reconciling interest and perceptions" which aims to reward successful efforts that brought together opposing socio-economic or political forces, land or resource users in a way that has benefitted Natura 2000.
Unfortunately the project did not win the award. However, the EU Commission and the jury acknowledged the excellence of all the finalists, stressing the difficulty of choosing a winner.
Having been selected as finalist already shows hunters' efforts for nature conservation are being recognised and communicated at a broad level. FACE warmly congratulates the Regional Federation from Languedoc-Roussillon to their selection into the finalist list.
FACE would also like to thank the other hunting associations which applied for the award. As the Natura 2000 award is a yearly process, there will be plenty of other opportunities to demonstrate hunters' involvement and role for Natura 2000. 
The more hunters' projects submitted, the more likely projects will be recognised!