We have moved to a new office!
We are happy to announce that we have recently moved to a new space situated just in the middle of the EU networking quarters in Brussels.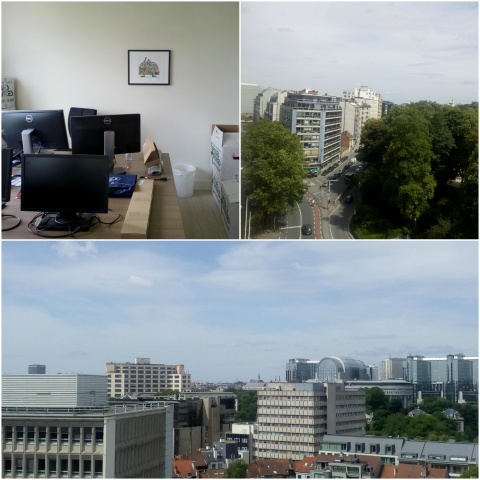 It has been an exciting 25 years for FACE at Rue F. Pelletier, and we look at this new location as the start of another chapter in our history.  
We're still working on getting settled in and adding our hunting artwork and trophies to the walls and we're looking forward to welcome you to our new offices and invite you to come visit us soon!
The new address is Rue Belliard 205, 1000 Brussels.