Rachel Carrie – Taking part in nature
FACE is sharing the stories of women hunters: their motivations challenges and views. We thank all the women that have shared their experience with us through our questionnaire, here's a snapshot from Rachel Carrie in the UK: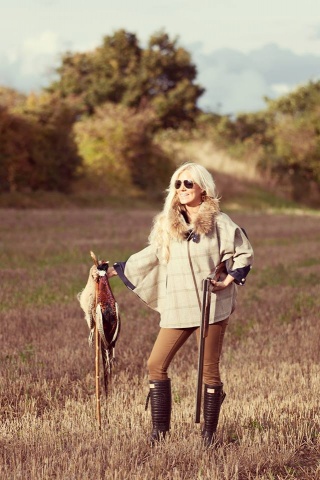 Rachel Carrie from England has been a passionate hunter most of her life. When she was 9 years old she had ferrets and flew a hawk with her father. Rachel hunts on a weekly basis and often takes her father or her boyfriend. She is director of her family business and additionally writes for Fieldsports Magazine.
The love of being in the outdoors among beautiful wild animals in their natural habitats and her passion for nature are among the main reasons Rachel hunts. She feels we have a responsibility to continue take part in nature as we have for millions of years and strongly believes hunting is conservation in its purest form. Conservation is something Rachel is truly passionate about; she participates in several conservation actions including habitat restoration and clean-up actions as well as education about nature and wildlife conservation