Hunters in south Italy created resting and feeding areas for migratory birds
Hunters engage every day right across Europe to conserve nature and biodiversity: A great example of the countless efforts undertaken by hunters can be found in south Italy's Calabria region where hunters created a small paradise for migratory birds.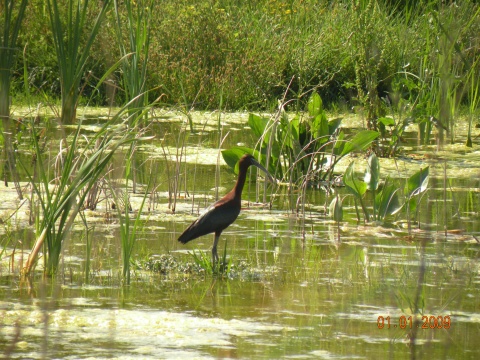 Hunters in the Lamezia Terme plain in south Italy's Calabria region committed to migratory bird conservation and created resting and feeding areas at a part of the birds migration road where few such areas exist. Hunters created ponds where migratory waterbirds resort during pre-nuptial migration when hunting is closed. The success of this project can be seen in the video below, garganeys frequently use these ponds for resting and feeding during their migration. The area was a dry cultivated field until 2011, when a group of hunters invested around 8.000 euros a year for renting the field, and created the ponds. This is just one of many examples of hunters commitment to biodiversity and work on the ground for the creation of habitats!
You can view a short video of the project here.