Bern Convention: Recommendation on North American Mink
Between 15-18th of November 2016, FACE attended the 36th meeting of the Standing Committee of the Bern Convention in Strasbourg.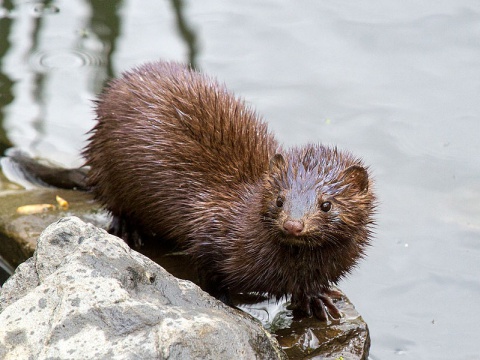 This year, the focus of the meeting was on the outcomes of the 2016 meetings and activities, in particular, the issue of bird conservation, the fight against invasive alien species, the relationship between biodiversity and climate change, and the management of protected areas.
Regarding the North American Mink, the Bern Convention now recommends that Contracting Parties:
"Carry out national campaigns aimed to

eradicate, where feasible, reduce or contain American mink populations in the wild".

"

Draft national action plans for control or eradication, with special focus on eradication of American mink in small islands important for nesting birds, range of endangered or endemic species negatively affected by American mink (as the Pyrenean desman Galemys pyrenaicus) or in the European mink home range".

"Promote public awareness on threats posed by deliberately released individuals of American mink".
FACE welcomes this Recommendation.
For more information on this meeting, please see here or contact monia.anane@face.eu