2015 GUIDANCE DOCUMENTS AND INFORMATION NOTES
The FACE secretariat developed a number of guidance documents and information notes  during 2015: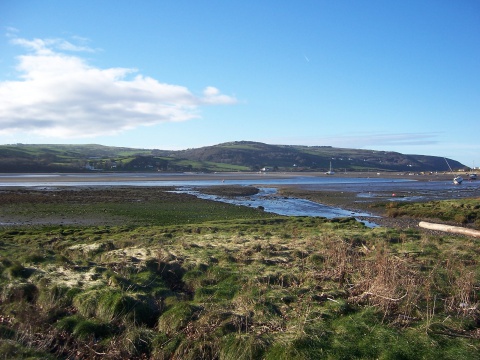 LITERATURE

REVIEW

: Hunting and the disturbance on non-hunted species
Through this review, FACE aims to provide objective information on the potential disturbance of hunting activities


Minimising hunting-stakeholder conflicts in Natura 2000 sites
By providing recommendations on the actions to be undertaken for minimising conflicts, this document encourages a multi-stakeholders approach in the management of Natura 2000 sites.
Implementation of the No Net Loss principles by Hunters
Through this document, FACE aims to provide more information on the existing actions and regulations undertaken by hunters that contribute to the implementation of No Net Loss principles.


Offsetting Measures and Hunting: the Risks and Opportunities
While providing information on the implementation of offsetting measures, their risks and opportunities, this document identifies the potential contribution of hunters.